Trademark basics
A trademark is any word, slogan, symbol, design or combination of these elements, which identifies and distinguishes the goods or services of one party from others.
A design that could create a likelihood of customer confusion due to similarity to the university's trademarks may be an infringement on the university's trademark rights.
The university has delegated the responsibility for maintaining, managing, licensing and protecting the university trademarks to the Licensing Coordinator.
Appalachian State University trademarks
Examples of University Trademarks include any graphic representation relating to the following:
Appalachian®
Appalachian State™
Appalachian State University®
App State®
Mountaineers™
Yosef™
Photographs and artwork bearing the university's name, logo, marks, or other reference to the university are covered by the licensing program, including reproductions and mass-produced artwork.
Primary athletic mark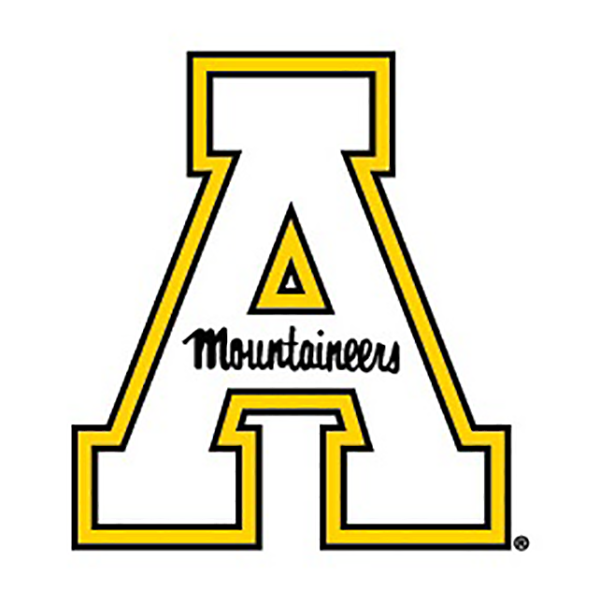 Secondary athletic mark